From the Rev: Gallery of Honor
At the most recent Colorado Rapids home game, the club recognized the 5th member of the Gallery of Honor, current coach and former player Pablo Mastroeni. As a player, Mastroeni was the Rapids' most decorated player – named to the MLS All-Star Team in his first seven years with the club (2002-2008) he earned Rapids MVP honors in 2007, 2008 and 2010. He currently holds club records for most regular season games played (225), games started (217) and minutes played (18,669), and served as the Rapids captain from late 2004 until mid-2013. His tenure as coach, just beginning, he has a record of 8-6-6 as of this posting.
Mastroeni joins Marcelo Balboa, Paul Bravo, Chris Henderson, and John Spencer whose names and uniform numbers are now fixed on the facia above the west stand. For a player, the moment is special, especially more so with family and friends at his side. Mastroeni reflected on his feelings prior to the ceremony in this podcast from the club.
"It's going to be one of those surreal moments, I'm sure." "Those guys were influential in my development as a young pro and hopefully I will have the same influence on the next generation of Rapids'."
In my pre-game time with some of the players, I reflected on the galleries of honor and halls of fame that we are usually accustom to in sport and compared those with the "Hall of Fame of Faith" that we find in Hebrews 11. Below is the portion of biblical text that I shared:
Hebrews 11:39-12:3 New International Version (NIV)
11:39 These were all commended for their faith, yet none of them received what had been promised, 40 since God had planned something better for us so that only together with us would they be made perfect.
12:1 Therefore, since we are surrounded by such a great cloud of witnesses, let us throw off everything that hinders and the sin that so easily entangles. And let us run with perseverance the race marked out for us, 2 fixing our eyes on Jesus, the pioneer and perfecter of faith. For the joy set before him he endured the cross, scorning its shame, and sat down at the right hand of the throne of God. 3 Consider him who endured such opposition from sinners, so that you will not grow weary and lose heart.
There is something unique to this Hall of Fame of Faith that is unlike any sporting recognition – we are all invited into it. Hebrews 11 is replete with the famous of the faith and the infamous (compare Abraham or Moses to Rahab).  And while the named (and unnamed) of Hebrews chapter 11 are commended for their faith – they did not receive what was promised because God "planned something better" that "together with us" (which we understand as the church invisible) we would all be made perfect.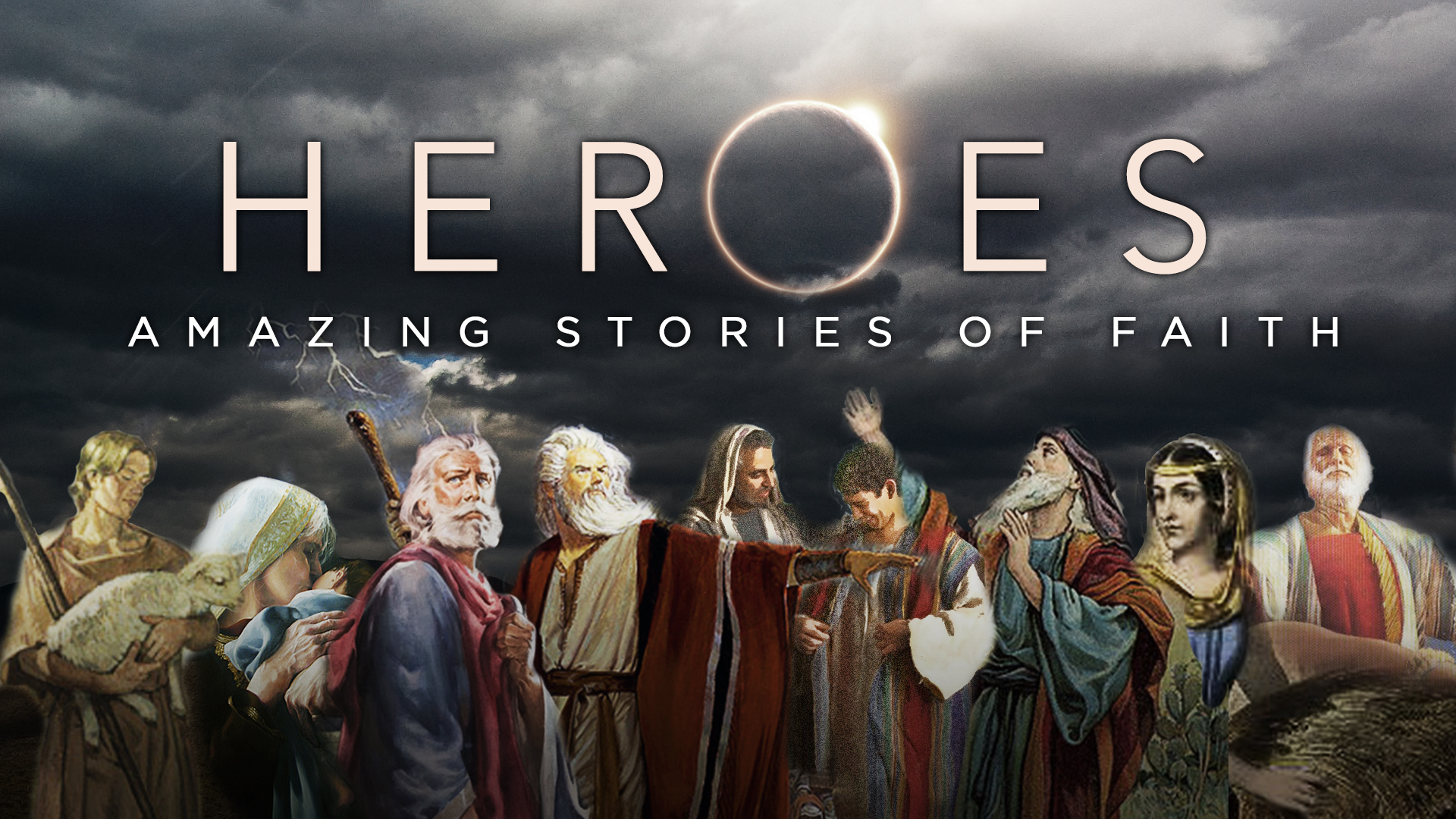 God is calling you and me, to be part of this Hall of Fame, this Gallery of Honor. To be people who, filled with faith, live out our lives with distinction – it matters not what earthly accomplishments or achievements that we earn, it matters little what recognition or fame we earn. What matters is that we live out our faith and trust in God – through good and bad times, through times of success and times of failure because God is planning something better for us. He is planning something that, together, will see us perfected and champions for eternity.
May we be part people of faith that become part of that gallery of honor.
Blessings,
Rev. Brad Kenney